About Goudkust Holiday Homes
EVERYONE HAS A REASON TO GO ON HOLIDAY. WE ATTACH GREAT IMPORTANCE TO YOUR HOLIDAY EXPERIENCE AND FEEL THAT YOU SHOULD ENJOY IT CAREFREE.
The face of Goudkust
Debby is the owner of Goudkust Holiday Homes, partner of Frits and mother of Sarah Sophie. It mediates under the company name Goudkust in the rental of (holiday) dwellings on the North Holland coast. Through its training as a facility Manager and extensive work experience in real estate as a "mutation supervisor" in private rental, she has gained extensive experience in hiring and maintaining the details of large and small residential objects. In the Goudkust portfolio, many (holiday) homes are privately owned, making each house unique and each has its own charm. Thanks to the close contacts that Debby has with the homeowners, she knows exactly what is happening on the spot and can meet all your wishes.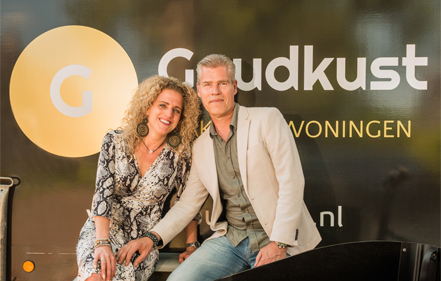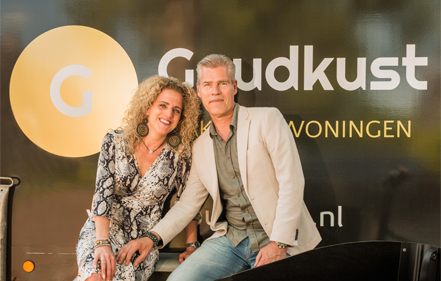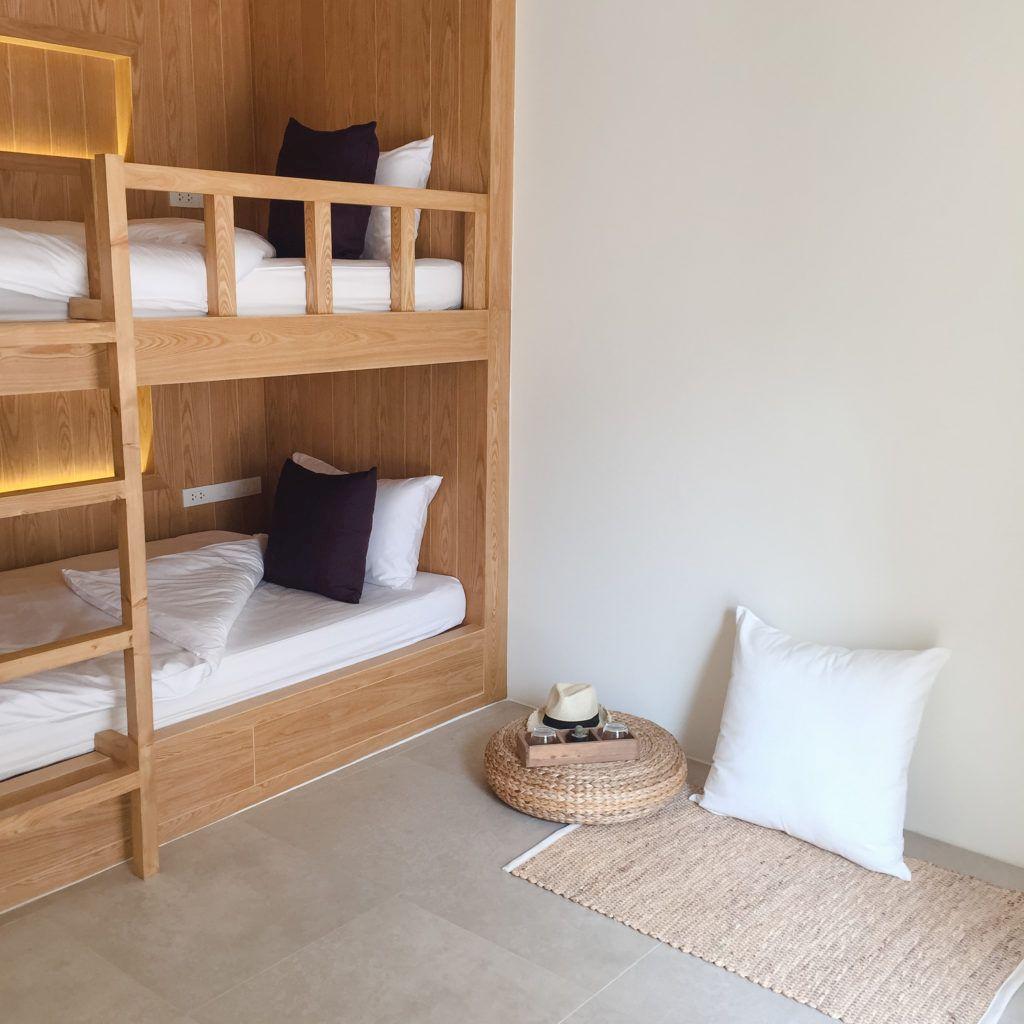 Are you the proud owner of a nice holiday home or group accommodation? Are you aiming for a higher occupancy rate? Then you are at the right place at Goudkust!
After you indicate that you want your house to be rented out by the Goudkust, we would like to make an appointment for a free introductory interview and a visit.
Everything revolves around your wishes, your home and your guests. Tell us where you need help and we will arrange it. From cleaning to guest reception and from administration to promotion.