About Goudkust Holiday Homes
EVERYONE HAS A REASON TO GO ON HOLIDAY. WE ATTACH GREAT IMPORTANCE TO YOUR HOLIDAY EXPERIENCE AND FEEL THAT YOU SHOULD ENJOY IT CAREFREE.
North Holland coast
Goudkust rents out luxury holiday villas and delightful holiday homes on or near the beautiful North Holland coast. Our range and service are particularly strong in the Bergen, Bergen aan Zee, Schoorl, Egmond aan Zee, Heiloo, and Alkmaar regions.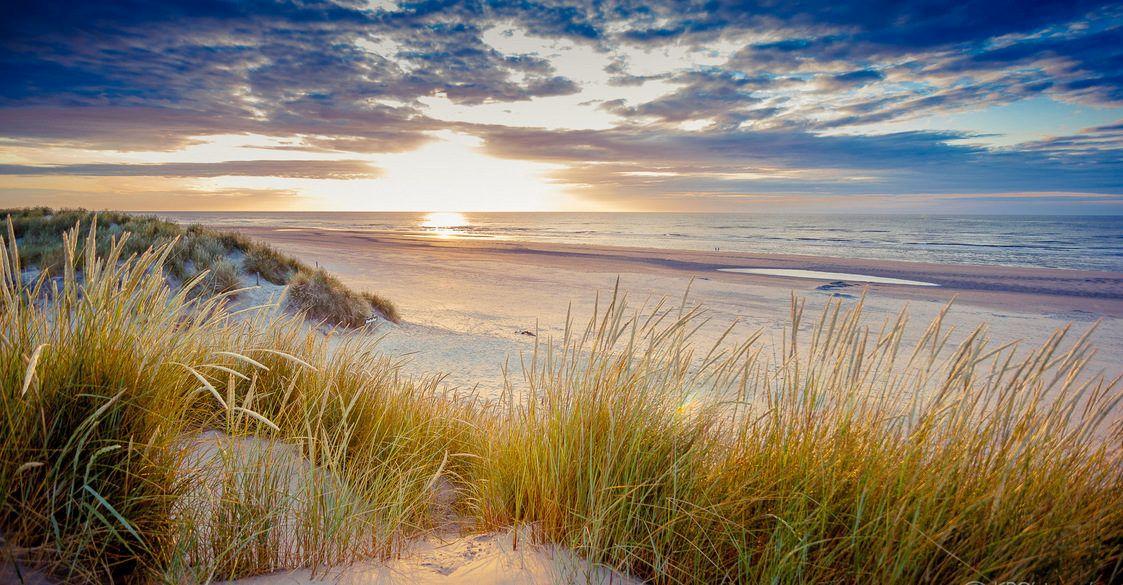 In our range, you will find a variety of holiday accommodations. These accommodations are mostly private (holiday) homes, making each house unique and charming in its own way. There is something for everyone. Are you looking for a luxury seaside villa or a detached holiday home where you can vacation with multiple families? Even if your partner wants to enjoy a week or weekend getaway in a holiday apartment, we can assist you. In many holiday accommodations, your pet is also welcome.
If you see an accommodation but the period is not available, we are happy to request an option from the homeowner.
The face of Goudkust
We, Debby and Frits, are the owners of Goudkust. Our focus is on mediating in the rental of holiday homes on the North Holland coast. We are committed to ensuring that you enjoy a wonderful holiday in the beautiful surroundings and holiday accommodations.
Frits about Debby: with Debby's background as a Facility Manager and extensive work experience in Real Estate as a Maintenance Inspector in private rentals, she has gained extensive experience in renting and maintaining large and small residential properties down to the smallest detail.
Debby about Frits: he works for KLM and, thanks to his many years of experience, has hospitality, experience, travel, and holidays at his fingertips. We complement each other, which leads to close contact with the homeowners. As a result, we know exactly what is happening on-site and can meet all your needs.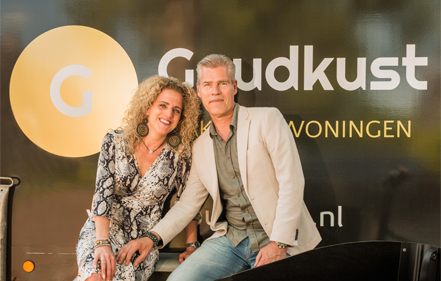 We are happy to assist you in German, English, and, of course, Dutch without any problems.
We offer you a delightful and unforgettable stay
Your vacation starts as soon as you arrive. You can settle into your holiday accommodation without having to make the beds or clean the house first. You will be personally welcomed and given a tour of the house, as well as an explanation to make your stay as pleasant as possible.
Many of our accommodations are equipped with various features that make vacationing enjoyable, such as 100% privacy, spacious living and bedrooms, and much more! Extras can include a luxury sauna, swimming pools, or a fireplace for the ultimate holiday feeling. In any case, the region offers a lot with its proximity to the beach, coast, forest, and dunes. It is a beautiful region with many activities. Perfect for taking your dog(s) on vacation. You won't be bored for a moment!